Three injured in Upper East Side crash that flipped car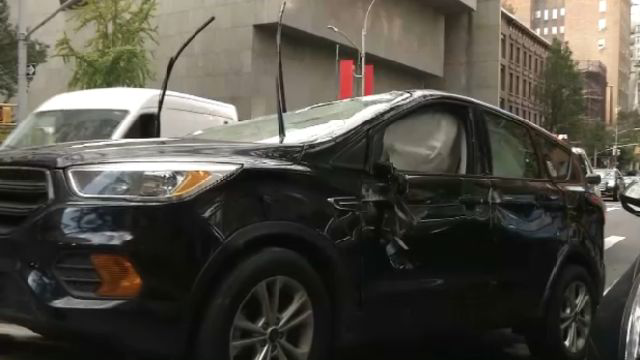 NEW YORK - Three people were sent to the hospital after a collision early Wednesday morning on the Upper East Side.
It happened shortly after 6:30 a.m. at 76th Street and Madison Avenue.
The crash flipped one car completely onto its back.
It's not clear what led to the collision.
Three people were sent to New York Presbyterian Hospital.
They are all expected to survive.
Charter Spectrum customers get full access
to all our video, including our live stream.